Best professional intranet service money can buy
Social intranet for international clients with Joomla!™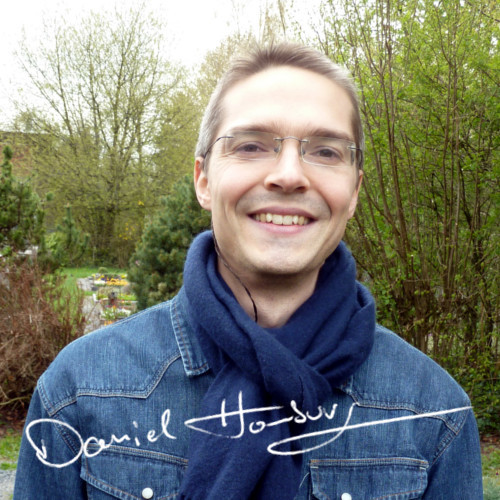 You're looking for a reliable and competent partner, who supports you regarding social intranet solutions, internal networks for companies and corporate communications? A trained professional who knows how to ask the right questions? Then you are exatly right here.
You will receive tailor-made solutions that pay off. I look forward to get in touch, so just call me!
Telephone.: +49 (02683) 9477264
I'm all ears.
How can I help you? At a glance, please.
Professional intranet, corporate network & platform development
Joomla! (Content Management System) – programming, customizing, cybersecurity, consulting and training
PHP and MySQL programming
project management and web-based solutions
High-Speed Joomla webhosting utilizing highest security levels
Get in touch!
Telephone: +49 (02683) 9477264
email: Diese E-Mail-Adresse ist vor Spambots geschützt! Zur Anzeige muss JavaScript eingeschaltet sein.